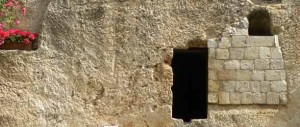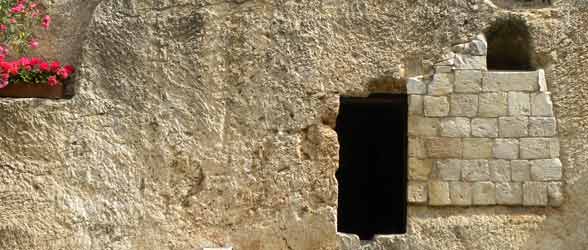 MAUNDY THURSDAY – On 4-13 the service will be here at Mt. Pleasant at 7 pm.
GOOD FRIDAY – On 4-14 the service will be held at New Salem Church, Salem Church Road, Ohioville at 7 pm.
EASTER SUNDAY – Both the 8:30 and 11 am services will be held as usual. There will be refreshments and fellowship in the Fellowship Hall during the Sunday School hour. There will be no Sunday School classes that day. Children & Worship will be moved to the back education hallway for both services. You can find your children there.
Come and Worship with us!