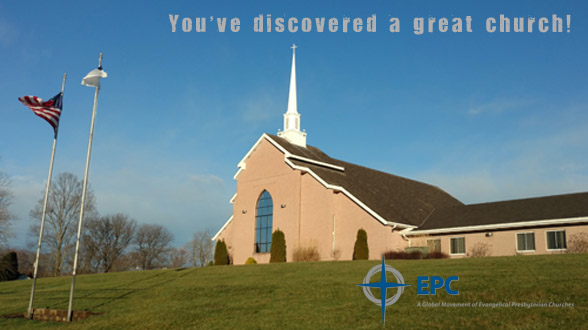 You've discovered a great church. I don't just say that because I'm the pastor (though, admittedly, I am biased). I say it because it is true. There are many things that make our church great.
We have great programs, especially for kids. We have great opportunities for Christian education and formation. We are mission minded and generous in our outreach around the world and across the street. We have a great tradition of preaching and an uncompromising commitment to the scriptures as the Word of God. We have great fellowship opportunities. We have excellent worship services for people with a variety of worship preferences.
What really makes our church great, though, is that it is full of great people. Not perfect people, but great people. People committed to using the gifts and resources God has given for the honor of Christ and for the service of his kingdom. People who form a family of mutual love and ever-deepening fellowship. People full of the Holy Spirit of God, seeking to walk in conformity to the Spirit.
We're not a perfect church (if you've visited many you've come to the conclusion by now that the perfect church doesn't exist this side of glory!).  But we are a great church. If you want to be a part of a great church, come check us out.
May the Lord bless you richly!
Pastor Rich