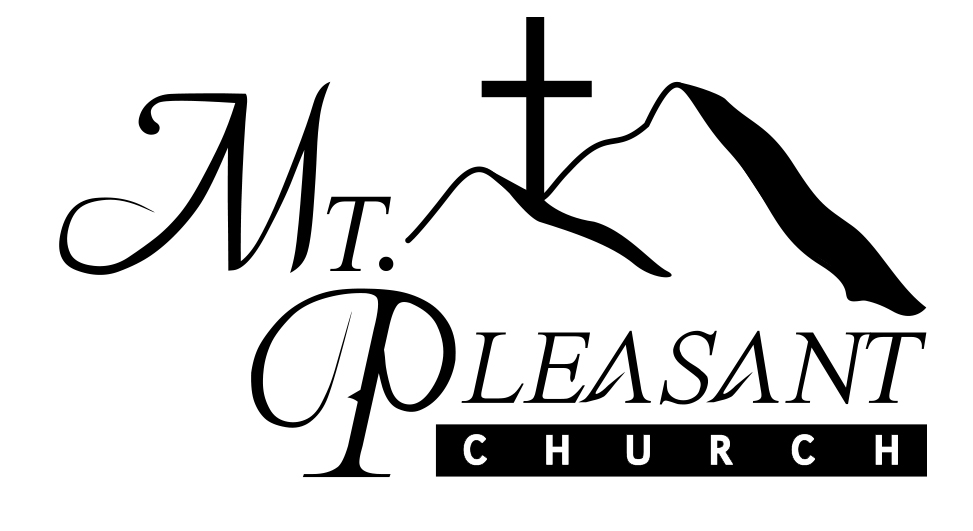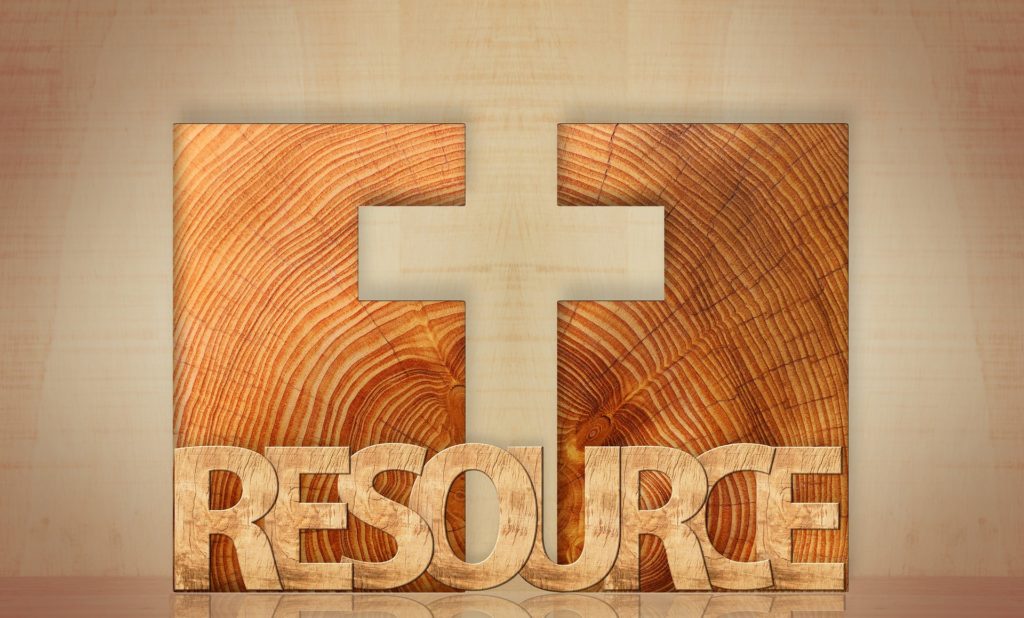 We're All in This Together!
Did you know that there are lots of resources in Beaver County to help you during these difficult and trying times? If you need help with food, Mt. Pleasant has a "Little Needs Food Pantry" that has recently become a "Big Needs Food Pantry." It is open 24/7 and is located at the top of our driveway at 846 State Route 18 in Raccoon Twp. Because of the pandemic and the need for social distancing, we are now filling our outside food pantry with donated food from our inside food pantry with help from generous members of our congregation, along with recent deliveries from City Mission in Washington County and Faith Restoration in Center Township. We thank all those who are helping us meet this growing need. Special thanks to all of our Deacons who are helping coordinate this effort by keeping the pantry well stocked. We're all in this together and we are here to help you!
Below are phone numbers of other helpful resources in Beaver County that you or someone you know may need. And, if you would like to help us keep our food pantry stocked, we thank you in advance. Checks can be made out to "Mt. Pleasant Church," with "Deacon Fund-Food Pantry" written in the memo of your check.
House of Prayer Lutheran Church in Aliquippa is also distributing take-out meals curbside every Tuesday from 5:30-6:30 pm. They are located at 2100 Irwin St., Aliquippa. No reservation is necessary.
Food Banks in Beaver County
Faith Restorations, Inc., 186 Wagner Road, Monaca, PA 15061, 724-709-8666, Open to Everyone Distribution Hrs.: Monday for Veterans only, 11:00 am-1:00 pm – All others, Tuesday, 6:00-8:00 pm, Thursday, 11:00 am-1:00 pm. (This is a very large distribution facility located on the road behind Eat'N Park, Center Twp., off Brodhead Road, down from the Beaver Valley Mall. You won't be able to see this building until you go to the end of Wagner Road. You will pass the Fire Hall and go to a dead end. It is located at the end of the Sylvan Crest residential area.
Please Note: You need to show a photo I.D., but due to the increased numbers of people utilizing these food banks, this seems to be waived in order to save time and allow all those who need food to be serviced quickly. It does not appear that anyone is turned away during these hard times of the pandemic.
Christian House Baptist Chapel, 814 Rte. 18, Raccoon Twp., 9:00-11:00 am, 1st Saturday of month. Serves zip codes 15043, 15050, & 15077, plus Greene, Hanover, Independence, Potter, & Raccoon Twp., Phone #: 724-495-3330.
Hanover Presbyterian Church, 2462 Rte. 18, Hanover Twp., 3rd Monday, 12:00 noon-1:00 pm. Serves South Side Area School District. Phone #: 724-899-2911.
Aliquippa Salvation Army, 514 Franklin Avenue, Aliquippa, PA 15001, Tuesday, 11:00 am-1:00 pm. Tuesday. Free bread on Tuesday and/or 1 box of food from pantry once per month at the Salvation Army. Phone #: 724-378-0875.
Baden United Methodist Church/We Care Food Pantry, 420 Dippold Ave., 5:30-8:00 pm, 3rd Monday & 3rd Serves zip codes 15005 & 15027. Phone #: 724-869-2720
Salvation Army – Rochester, 378 Jefferson St., 9:00 am-noon, Tuesday & Thursday. Serves zip codes 15009, 15027, 15042, & 15074. Breadline 11:00 am-noon every Friday. No need to register in advance for breadline. Phone #: 724-774-8335.
Beaver Falls Salvation Army, Mon-Thurs. Fri., 9:00 am-2:30 pm, Wed., 10:00 am-4:00. *Must live in zip codes Beaver Falls zip codes 15010, 15066, and Ellwood City & Wampum zip code area 16115, 16117, 16120, 16136, 1614l, 16157. Phone #: 724-891-3605
Center for Hope, 740 Park Road, Ambridge 15003, 3rd Wednesday (10 am-12 pm) & 3rd Thursday, 1-3 pm. Phone #: 724-251-4899 (serves zip code 15003)
Midland Salvation Army, Reagan Hall, St. Blaise Catholic Parish, 772 Ohio Ave., 12:00 noon-2:00 pm, 3rd Serves zip codes 15052
Lillyville Church of God, 408 Hickernell Rd., Franklin Twp., 10:00 am-1:00 pm Thursday. Phone #: 724-758-8250.
Marion Twp. Municipal Building, 485 Hartzell School Rd., 10:00 am-noon, 4th Serves zip code 16123 (Marion Twp.). Phone #: 724-452-1986.
Frances Cabrini Catholic Church, 115 Trinity Drive, Center Twp., 6:00-7:00 pm, 3rd Thursday. Serves Center Twp. Phone #: 724-775-6363.
Church in the Round, Plan 11, Aliquippa, PA 15001, 10:00-11:30 am, 3rd Friday of the month, Bring your own crates.
Darlington Food Pantry, 1st United Presbyterian Church of Darlington, & 15059. 724-643-2690, 3385 Old Darlington Rd., 10:00 am to 2:00 pm, 3rd Friday & Saturday of month. Serves zip codes 16115, Enon Valley, New Galilee, plus Chippewa & South Beaver Twp. Phone #: 724-630-8206.
Zelienople Church of the Nazarene, 215 Nazarene Court, Franklin Twp., 10:00 am-noon, 2nd Phone #: 724-452-9190
*Please keep in mind that Beaver County has a computerized database online that normally only allows recipients to access only 1 food bank in their designated zip code areas. *(It is best to call ahead to see if proof of income documents may be needed and if income guidelines must be met.)
Social Services
United Way has started a COVID-19 Community Economic Relief Fund. They will help with bills, rent, and food. Anyone can call 1-866-211-9966 and provide a zip code and will be given a list of local agencies to provide direct assistance.
Contact Beaver Valley Crisis Hotline: 724-728-3650 or 724-375-7693 (Ambridge callers)
Food Stamps/SNAP: 724-773-7300 or 800-343-3135
WIC (Women, Infants, & Children Supplemental Nutrition Program): 1-866-942-2778 / Satellite sites in Ambridge, Freedom, Midland, & Pleasantview Homes.
Dept. of Public Welfare: 171 Virginia Avenue, Rochester, PA 15074 – Phone #:724-773-7300
Women's Center: Rochester: 724-775-0131 (temporary housing for abused women & children)
Domestic Violence Emergency: 724-775-0131
Crossroads Severe Weather Shelter: 724-601-6907 / Warm Line: 6-9pm nightly: 724-775-9507
Housing Authority of Beaver County: 724-775-1220
American Red Cross: 724-724-775-9700
Catholic Charities: 724-775-0758
Neighborhood Legal Aid: 724-378-0595, (legal aid)
Veteran's Services: 724-770-4450
Mental Health: Staunton Clinic/Outpatient Services: 724-770-8222; Emergency: 724-775-5208
Addiction Recovery: Gateway Rehabilitation Center: 1-800-472-1177
HIV/AIDS – SWPAPC: 877-732-0401
Franklin Center: 724-728-6000
Salvation Army: 724-846-2330
Boy Scouts Contact: Charissa Schwartz – Raccoon Pack 437 – Phone # 724-462-0290