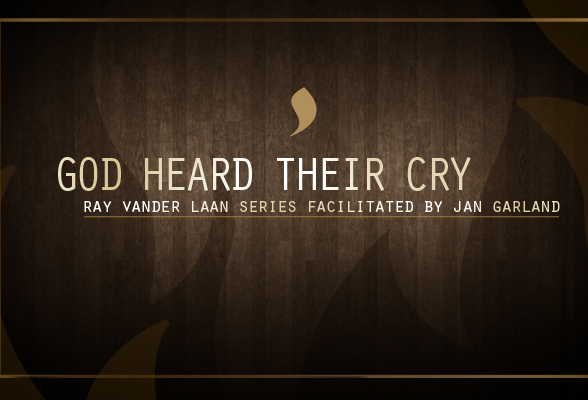 Adult Sunday School Class Beginning June 5, 2011
God Heard Their Cry
Facilitated by Jan Garland
Discover how God answered the cry of the enslaved people of Israel after 400 years in Egypt—and revealed himself as Lord to them and their oppressors. Follow Ray Vander Laan on location in Egypt as he details a fascinating story. This video series truly brings the Bible to life and reveals keen insights into the relevance of God's Word, making it truly applicable to today's Christian. The format for this class will include video with Bible study and discussion questions.