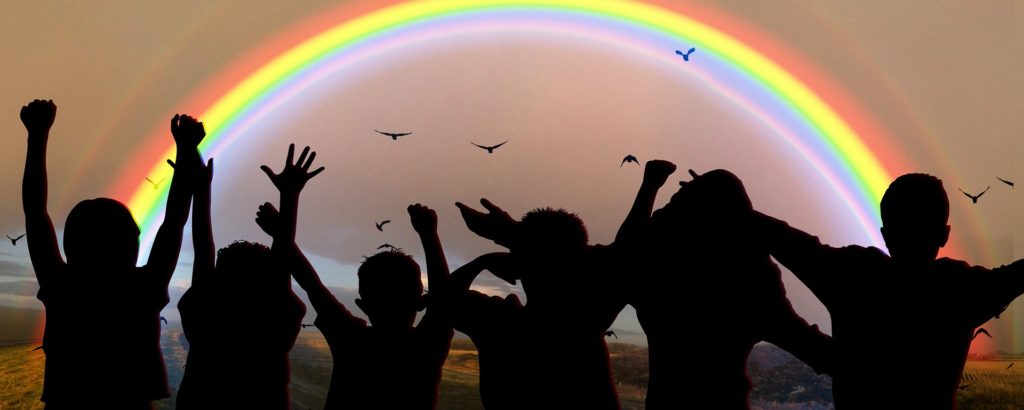 Join us for Kids' Club!
Mt. Pleasant Kids' Club is open to children ages 4 to fourth grade and runs weekly on Thursdays from February through Easter. It is from 4:45pm to 6:30pm. The program consists of an opening ceremony to include praise, pledged, and a skit. The kids then enjoy crafts, music, and games before we focus on our Bible lesson. We close the evening with a trivia game and snack. We also have special bowling outing and a talent show. At the end of the program we have a game night and ice cream sundaes. There is a one time $5 fee to register, which helps cover the cost of snacks and supplies.
Kids' Club 2020 starts February 6th.
Contact Holly Garland ([email protected]) for more information.