Bible Study and Prayer Meeting – Wednesday Evening, 6:30pm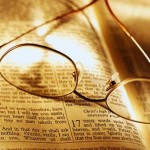 Each week we gather together to sing a few songs, study the Bible together, and offer up our prayers to God. If you love to fellowship intimately with other believers in the family of faith, this is the group for you.
---
Praise Team – Wednesday Evening, 7:30pm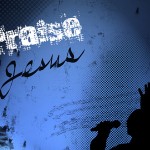 If you love to sing songs of praise or play a musical instrument and are willing to share your passion to help benefit others, consider joining one of our praise teams. We have an AM Praise team that practices each Wednesday evening from 7:30-8:30pm. We also have a PM praise team that practices prior to the Sunday evening worship service.
---
Choir – Wednesday Evening, 8:30pm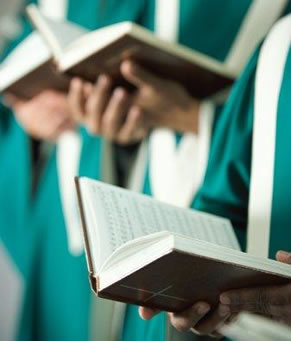 Our adult choir practices from 8:30 – 9:45pm each Wednesday evening. The choir ministers during the congregation in numerous ways: through special music, choral introits and benedictions, and through special holiday cantatas. If you love to sing, honor your Lord and serve your fellow worshipers through song.
---
Women's Fellowship – Fridays at 10:00am & Tuesdays at 6:30pm
The women of our congregation gather together in various settings to grow as disciples and fellowship together. Every Friday morning at 10am a group of l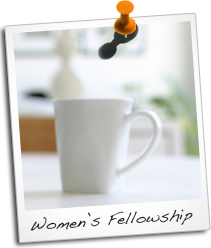 adies gather at the church for Bible Study and prayer and would welcome your participation. There is another such group that meets Tuesday evenings at 6:30 pm. All women are welcome to attend either of these groups. Additional women's ministries include the Women of Faith Conference, Mother's Day Banquet, fellowship outings such as teas, a landscaping team, and soup and bread sales. There is also a group for mothers of young children called Mommies in Christ which meets for fellowship and outings (and sometimes teaching).
---
Other Programs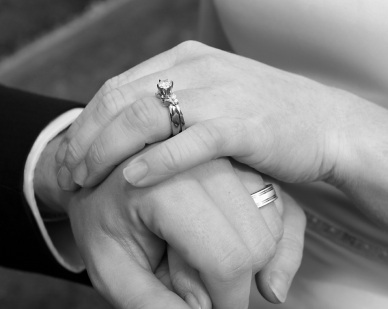 Additional programs include the For Better, For Worse Marriage Enrichment Group, occasional topical educational seminars for parenting, financial planning, evangelism, biblical studies, and others.