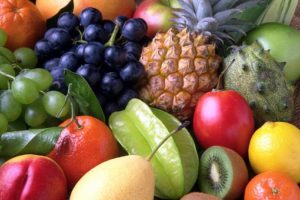 Kids' Club will be starting soon!
We will be meeting on Thursday evenings, February 16th to April 6th from 4:45pm to 6:15pm.  This year's theme is Fruit of the Spirit (Gal 5:22).
If you would like to volunteer or need further information, please contact Lisa Bowermeister at 724-561-3325 or [email protected]  Thank you!