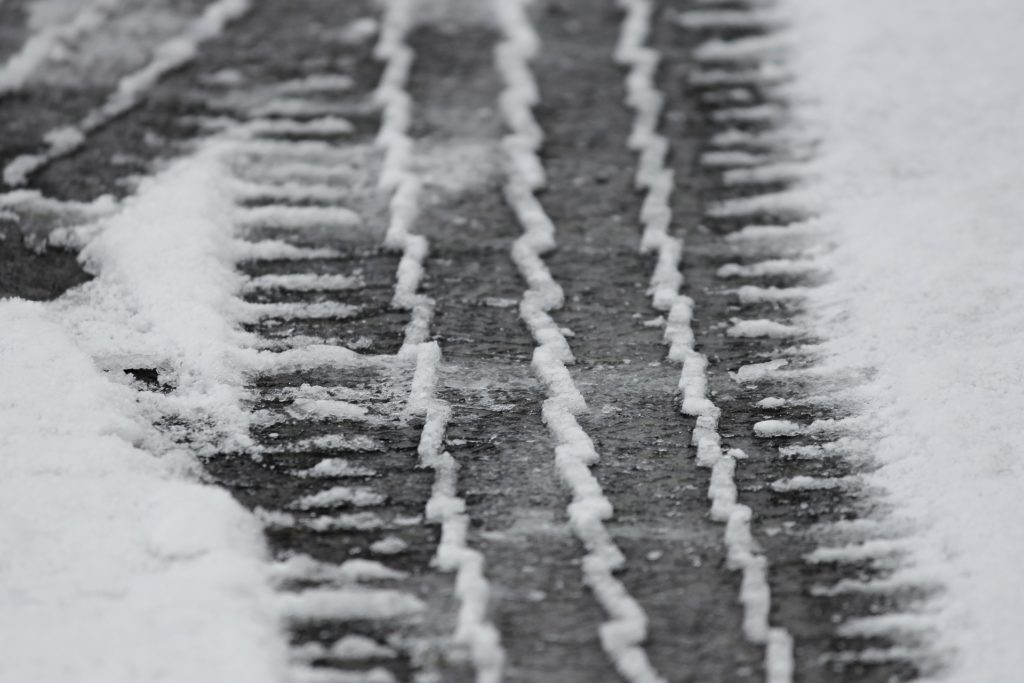 Worship is a vital part of the life of our church body, so we will make every effort to remain open for our worship services. Always use discretion and make good decisions about getting out and traveling in inclement weather; your safety, the safety of your family, and the safety of those around you must be your first consideration before leaving home. Just like the school system, we will usually wait until Sunday morning to make a decision about any change in our schedule. The pastor—in consultation with the elders, the weather forecast, and the current road conditions reported by the department of transportation—will assess the travel conditions around the church and the safety of our parking lot and entrances.
If there is NO CHANGE to our church schedule, we will make NO ANNOUNCEMENT.
Even if road conditions are unsafe early in the morning, they are often cleared up by our 10:30 a.m. service time; so as a first response, we will cancel the 8:15 a.m. worship service and Sunday School and will invite everyone to attend our 10:30 a.m. service.
If we cannot assure reasonably safe conditions for people to park, enter, and exit our facilities, we will cancel services and/or postpone activities. We will communicate any changes in our church schedule by the following means:
Television: KDKA is currently set up to announce a schedule change for us. Please be aware that there is more than one Mt. Pleasant Church in the area. We will be listed as Mt. Pleasant Presbyterian Church—Raccoon. If you have any doubt, please check KDKA's website where they list closings by county. Link to KDKA:  https://pittsburgh.cbslocal.com/school-closings/
Church Phone Greeting: A recorded announcement will be posted to the church phone system.
Website & Facebook: Posts will be made to our Website and Facebook feed.
If you can not make it to church, services are always available to watch live on youtube.com – "Mt. Pleasant Church Sunday Service."