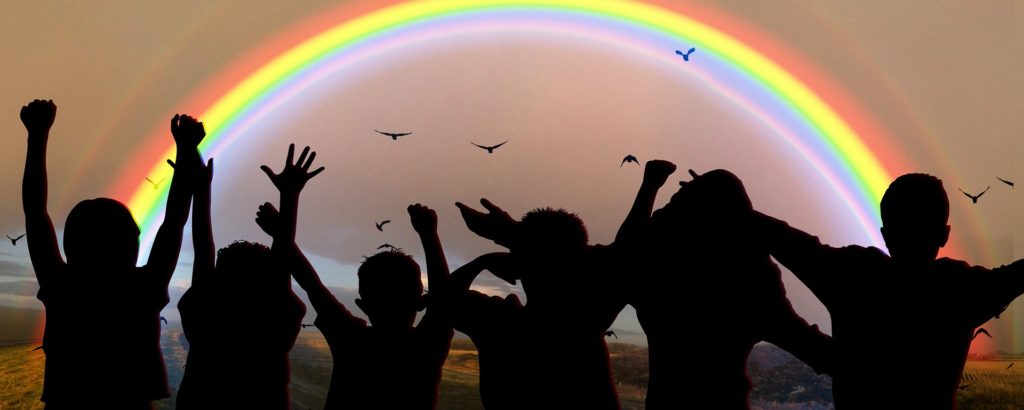 Join us for Kid's Club!
Mt. Pleasant Kid's Club is open to children ages 4 to fourth grade and runs weekly on Saturday mornings from February through Easter. It is from 9:30-11:30am. The program consists of an opening ceremony to include praise, pledges, and a skit. The kids then focus on their Bible lesson before enjoying a snack.  Then they do crafts, music, or games before we close out our morning with a trivia game to review what we learned. We also have a special bowling outing. At the end of the program we have our talent show and lunch with our families. There is a one time $5 fee to register, which helps cover the cost of snacks and supplies.
Kid's Club 2023 starts January 28th.  Our theme will be "Put on the Armor of God".
Contact Holly Garland ([email protected]) for more information.