Adult Sunday School- Spring Term 2023
Sunday Morning, 9:00
Adult classes vary, offering Scripture study and Christian living topics, as well as different learning styles. Adults can also expect each class to be Bible-based and to reinforce memorizing the Westminster Shorter Catechism in Modern English. All adults from post-High School and beyond are welcome in any class.
Union Gospel Adult Bible Class — Gathering Room 
Workbook study with Bill Enders 
Union Gospel Curriculum is designed to lead adults ages 26 and up to a deeper knowledge of Bible truths through detailed lesson exposition. These inspirational lessons encourage Scripture study and involvement in the Sunday school material. The class meets year-round and members choose a service opportunity to bless the church or community each year.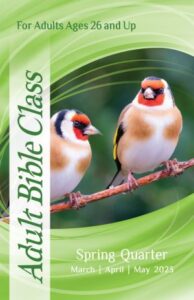 The Book of Job— Room 121 
Video & discussion with Craig Lahtinen 
Join us for this video series presented by Dr. Derek W.H. Thomas of Ligonier Ministries. Walk through the book of Job and consider what the Bible says about our darkest moments. Address the difficult questions of the relationship between God's sovereignty and the existence of evil, sin, and suffering. The format will include reflection on the previous week's study, a 20-minute video presentation per week, with interactive follow-up discussions about the video.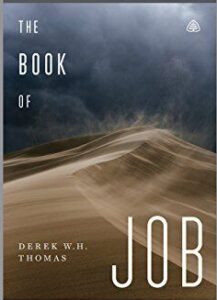 Life Lessons from James: Practical Wisdom— Room 123 
Group discussion with Joanne Rogers 
In his letter, James boldly deals with practical issues of faith. He shows the importance of living a genuine life. He encourages, challenges and confronts, offering constructive words and admonitions to live out our faith. Max Lucado helps us unpack some of these themes: God gives true wisdom; Satan wants to break us while God tests us to strengthen us; the words we use are powerful and influential; faith and good deeds go together.